The Best Flooring In Lancaster, CA
At Lancaster Flooring Inc, we carry flooring to match every style and meet your lifestyle needs. We are dedicated to providing you not only top-quality flooring from brands you trust but also to provide you with the best service around. Whether you are looking for carpet, hardwood, laminate, vinyl, or tile, we are ready to help you find the perfect flooring for your home. Browse our large selection of flooring to start your next flooring project!
The greatest discount in town!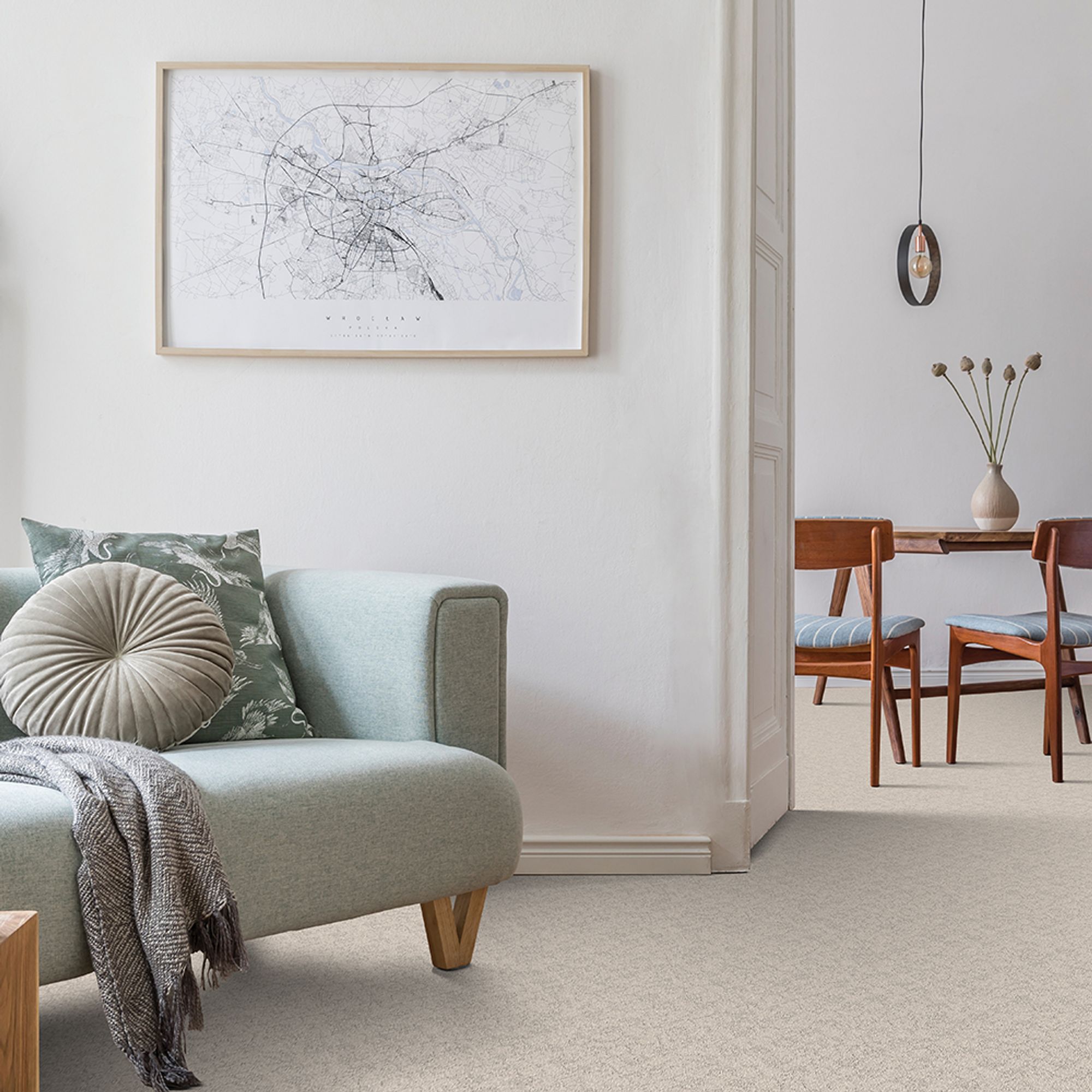 About Lancaster Flooring Inc
Lancaster Flooring Inc has been serving the Lancaster, CA area for more than 30 years. Our company provides the friendliest service and the strongest discounts. At Lancaster Flooring Inc, we have a special loyalty to our customers — and that, in turn, makes our customers loyal to us. So what makes us stand out from the competition? The best service and best prices!
We go out of our way to provide the best service and the best prices.
Visualize Your Floors
With our state-of-the-art room visualization technology, you can see our products in your home before you buy. Simply snap a photo, select your product, and watch your room transform before your very eyes.  Leave nothing to the imagination; try our room visualization tool today.
Why Choose Lancaster Flooring Inc?
No matter what your flooring needs, at Lancaster Flooring Inc, we carry the flooring to match. We've got the perfect flooring for each room of your home. Enjoy the comfort of carpet, the natural beauty of hardwood, the style and durability of laminate and vinyl, or the versatility of tile. We can help you find the perfect product for you! Learn more about who we are and what products we have available today!
We offer special pricing on in-stock items and immediate installation.
We are proud to feature the industry's leading flooring brands.
We want your flooring to make you happy and withstand the test of time. We will work with you to find what you need.
Whether you want the comfort of carpet, the natural beauty of hardwood, the style of laminate, the durability of vinyl, the versatility of tile, or a fashionable area rug, no matter your style or performance needs, we have the flooring for you.