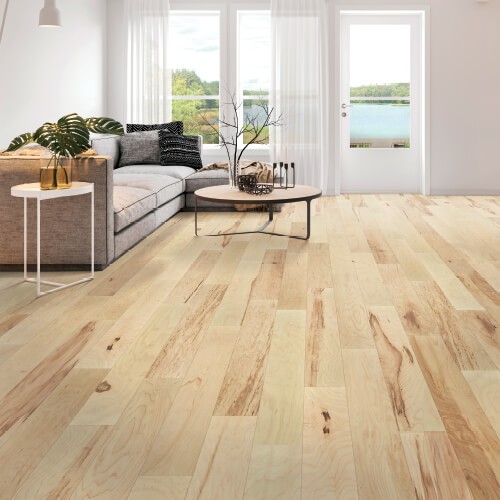 Vinyl Flooring In Lancaster, CA
Available in a wide variety of colors, patterns, and designs, vinyl flooring is a stylish and incredibly durable flooring option. Made to mimic the look of natural hardwood flooring or tile flooring, vinyl will add style to your home but at a fraction of the cost of hardwood or tile floors. Available in a large range of styles from modern to contemporary, elegant to rustic, vinyl is an attractive, durable, and waterproof flooring option that can be installed throughout your entire home.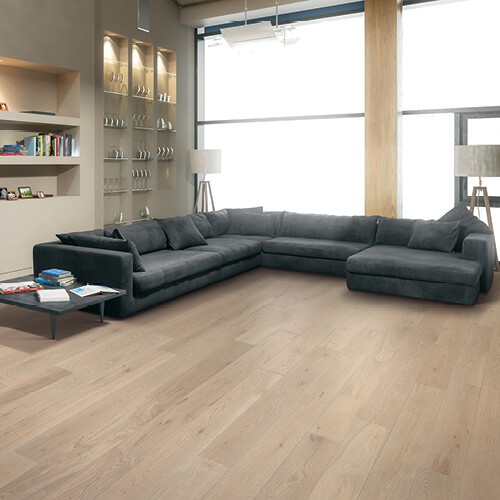 The Benefits Of Vinyl
Advantages to vinyl floors include:
Vinyl is easy on joints.
Vinyl is quieter underfoot than other flooring options. 
Vinyl is incredibly easy to maintain.
Vinyl flooring is durable and can last an extended period if properly cared for.
Vinyl is available in a wide variety of styles, colors, sizes, patterns, and designs. 
Vinyl functions well from a commercial and residential perspective.
Vinyl can emulate the look of wood, tile, or stone. 
Vinyl offers simple installation.